Scotland
Alexander Stephen & Sons
Alexander Stephen & Sons was a shipyard based in Glasgow, Scotland. They built a long row of vessels, ranging from cargo ships to trans Atlantic ocean liners. Established in 1750.
Vessels built by Alexander Stephen & Sons
Oscar II – 1901
Hull number 393
Trans-atlantic ocean liner built for the Danish steamship company Scandinavian America Line, for sailing between Scandinavia and America.
The steam engine was manufactured in-house, producing 8.500 horsepower to its two propellers.
The 158 metre long vessel had room for 1170 passengers
130 1st class passengers
140 2nd class passengers
900 steerege class passengers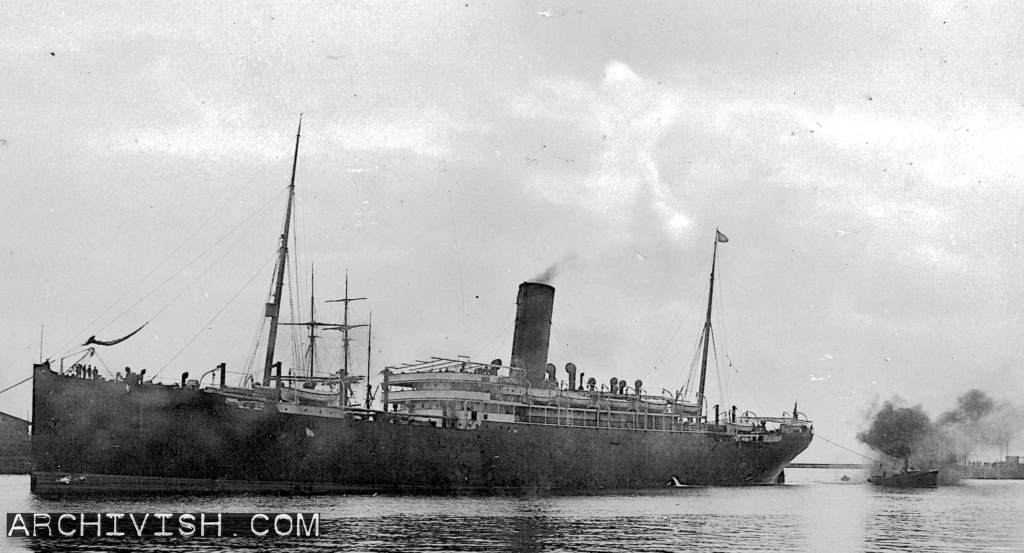 Closed in 1982