England
Charles H Roe Limited
Charles H Roe Limited was a Coach builder based in Leeds. The company was founded in 1923 by Charles Henry Roe, and was specialized in building buses.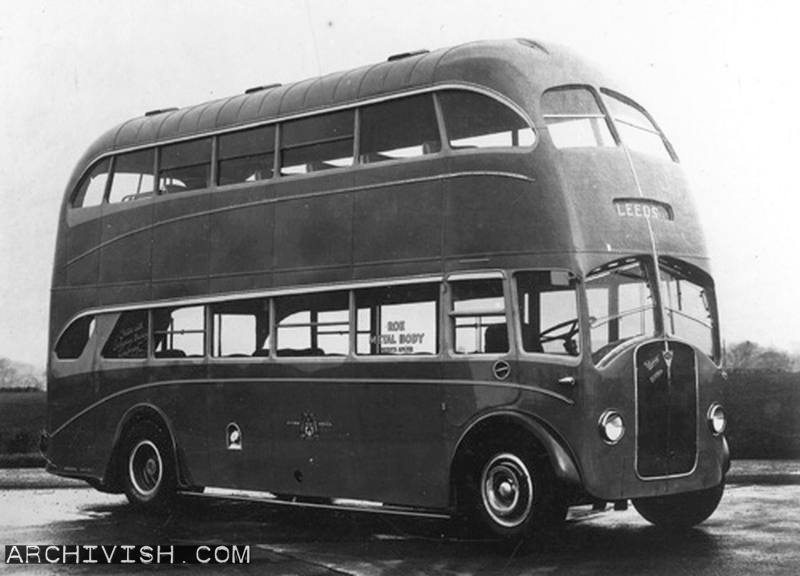 The company was taken over by Park Royal Vehicles in 1947, and later Leyland Motors in 1962.
Construction of buses under the Charles H. Roe name continued until Leyland closed the company in 1984.