Main Categories
Typewriter manufacturers
Before computers took over, there was a typewriter on almost every desk, and hundreds of thousands of typewriters were built and sold every year.
Adler
Adler built it's first typewriters in 1898, and continued production until the business closed in 1995.
Brother
IBM
IBM (International Business Machines Corporation) started building electric typewriters in the 1930's, but is probably best known for it's "typeball" in the 1961 IMB Selectric.
Olivetti
Italian Olivetti started manufacturing typewriters in 1908.
In 1959 it bought "The Underwood Typewriter Company"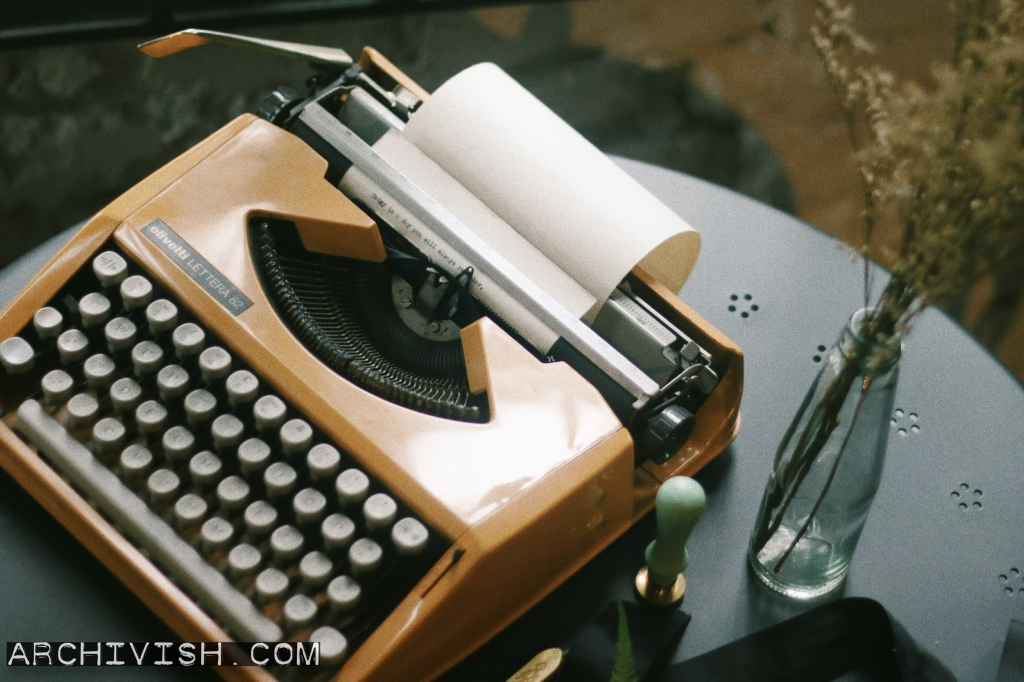 Remington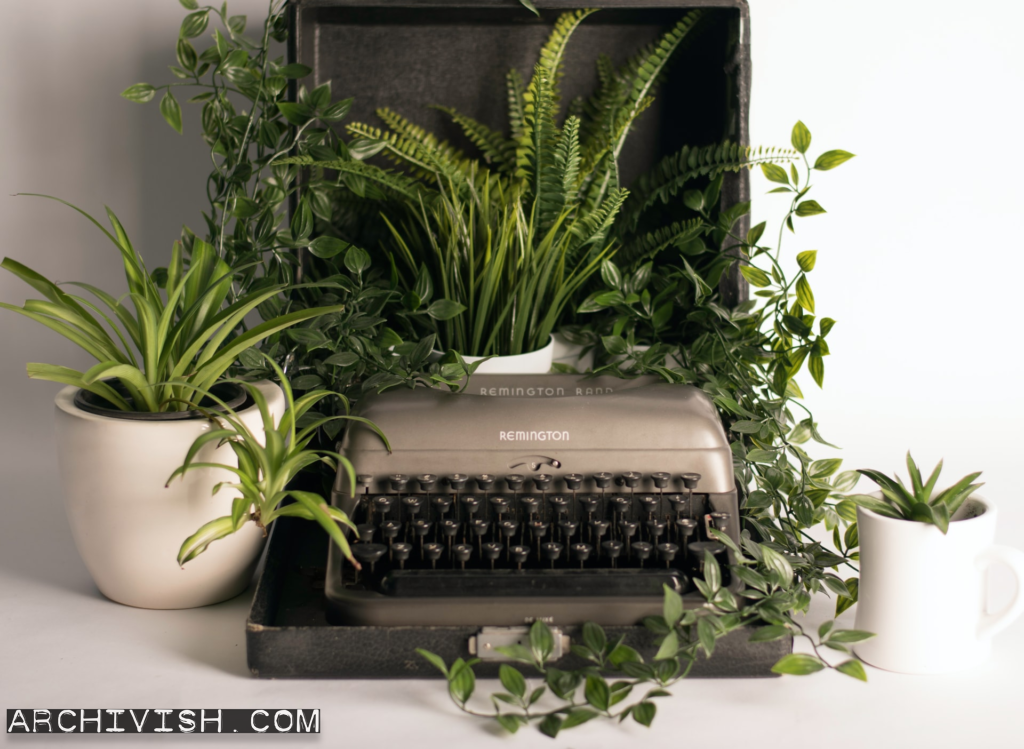 Smith Premier Typewriter Company
Founded as The Smith Premier Typewriter Company in 1886 by Lyman C. Smith.
The company has had many names, one of them is the Corona Typewriter Company.
Today it's called Smith Corona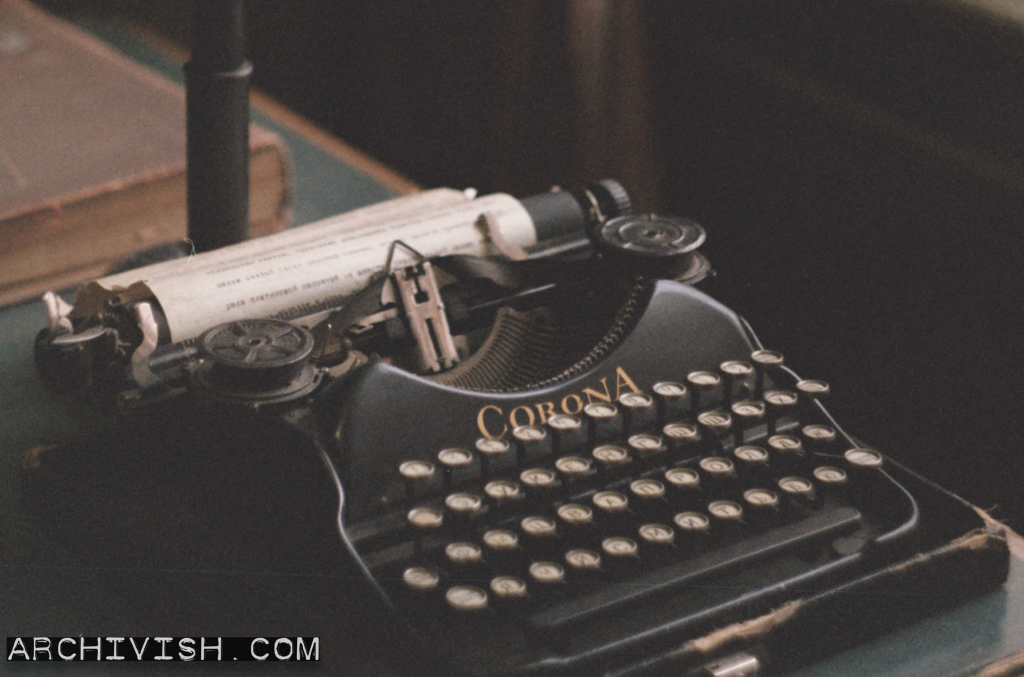 Triumph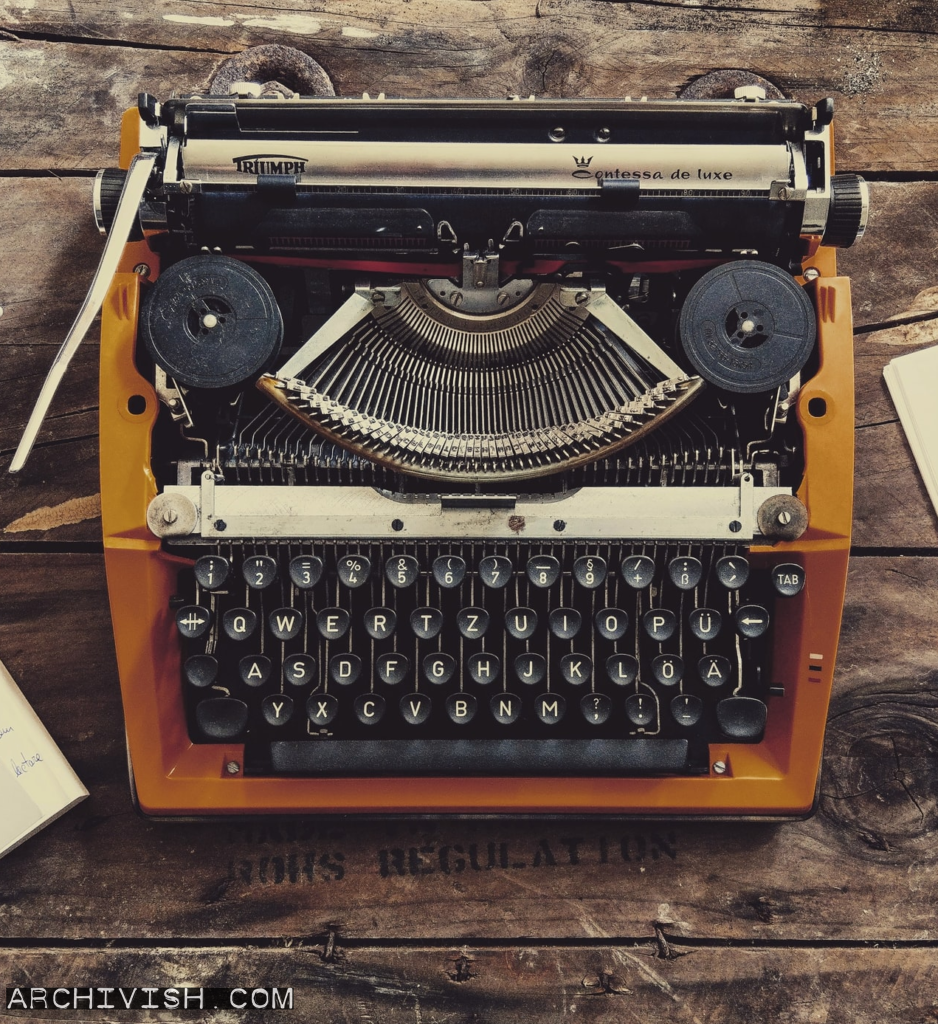 Underwood
Bought by Italian Olivetti in 1959.