England
Nicoltoys
The Sussex based toy factory Nicoltoys, produced a large amount of toys, ranging from wooden cars to fine brass microscopes.

Their factory was located in Robertsbridge, Sussex, where it had the telephone number "Robertsbridge 11"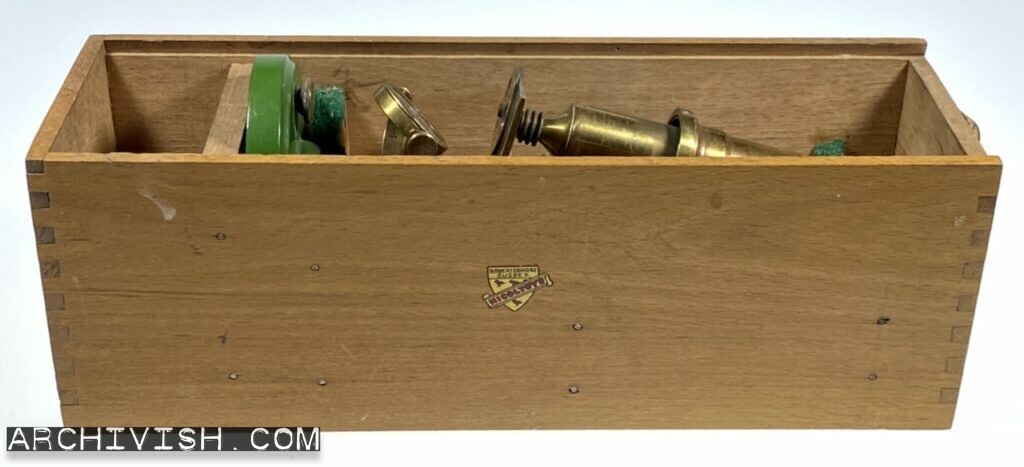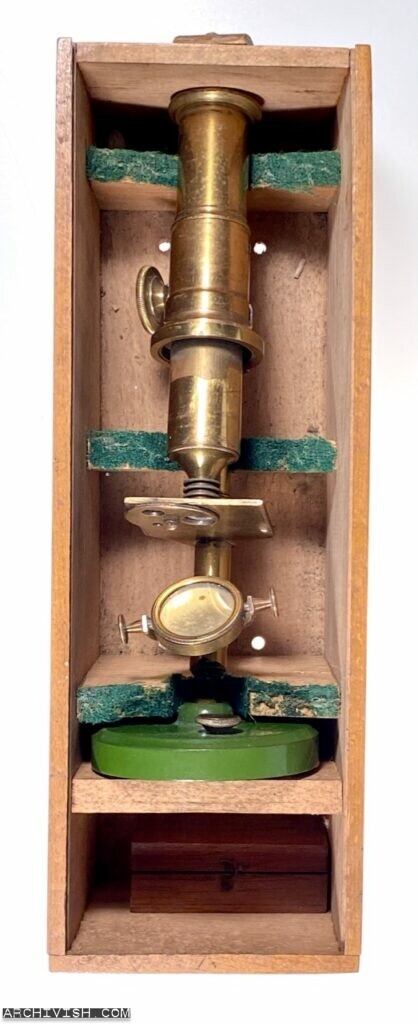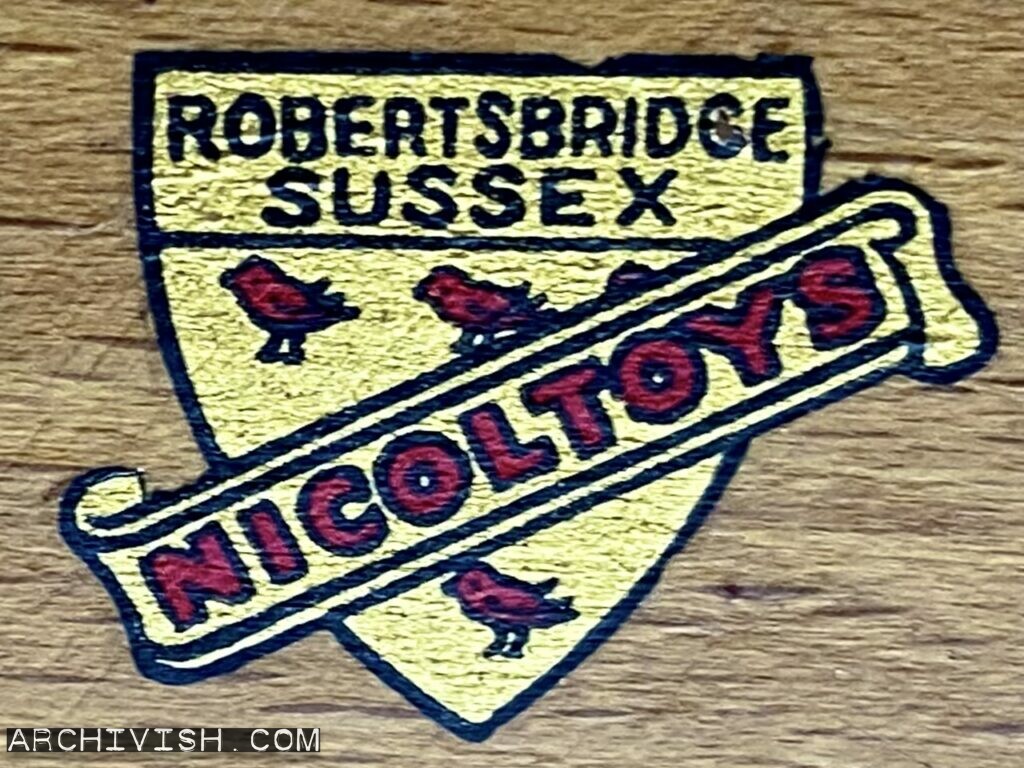 We are as always, very curious and would love to know about Nicoltoys and their history. If you know more about them, please share in a comment!