Tennessee
Wagner Pencil Company
The Wagner Pencil Company uses eastern white pine for it's pencils, and not cedar like most of it's American competitors.
Wagner is still in production, and has specialized itself in making pencils with digital art for corporations, as well as scented pencils.
They have also made pencils that change colour, at different temperatures.
Their largest customer group orders pencils with advertisements to youse in promotions and trade shows as handouts.
Every day they can manufacture 200.000 pencils, from graphite cores sandwiched between two pine wood slats.
Every pencil goes through a painting process, where it gets up to twelve coats of paint before packaging.
The Tennessee Department of Labour awarded the Wagner Pencil Company in 2010, for not having a single serious work accident since it began tracking them in 2002.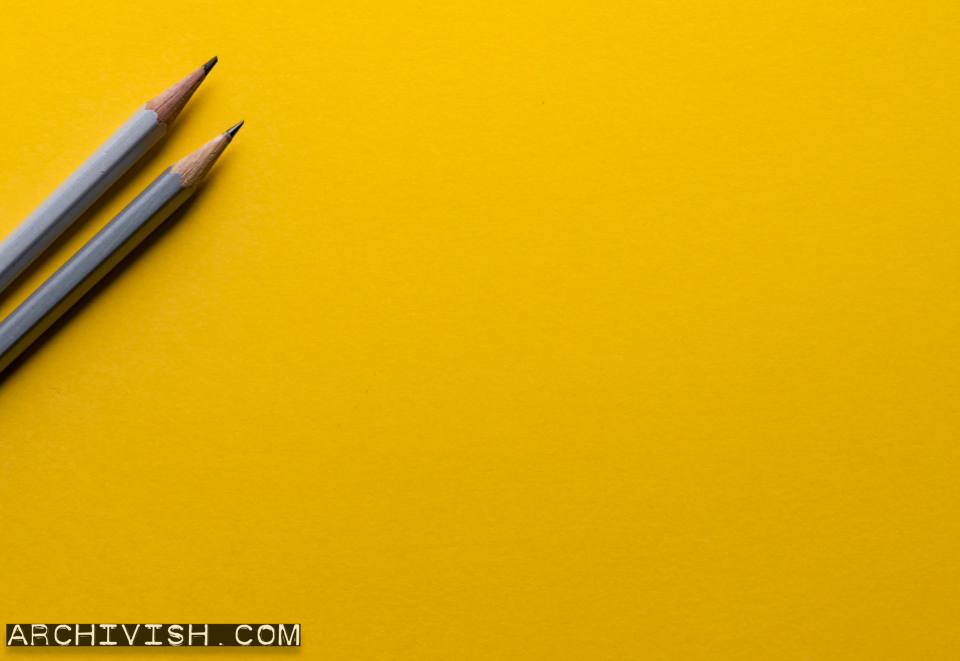 660 Industrial Blvd, Sale Creek, Tennessee 37373, USA
If you have any more knowledge about the Wagner Pencil Company, and their history, please share it in a comment below.